Organizational consultant and executive coach
Diverse consulting and executive coaching practice with clients in the media, financial services, information technology, construction, and beverage industries. Experienced with both private and public companies.
Former senior executive at Morgan Stanley and Citigroup
Investment banker | Corporate Controller | Managing Director for 18 years | Experience leading resource and location strategy programs, new office start-up, KYC documentation process reengineering, cost reduction initiatives | MBA from Columbia Business School | CPA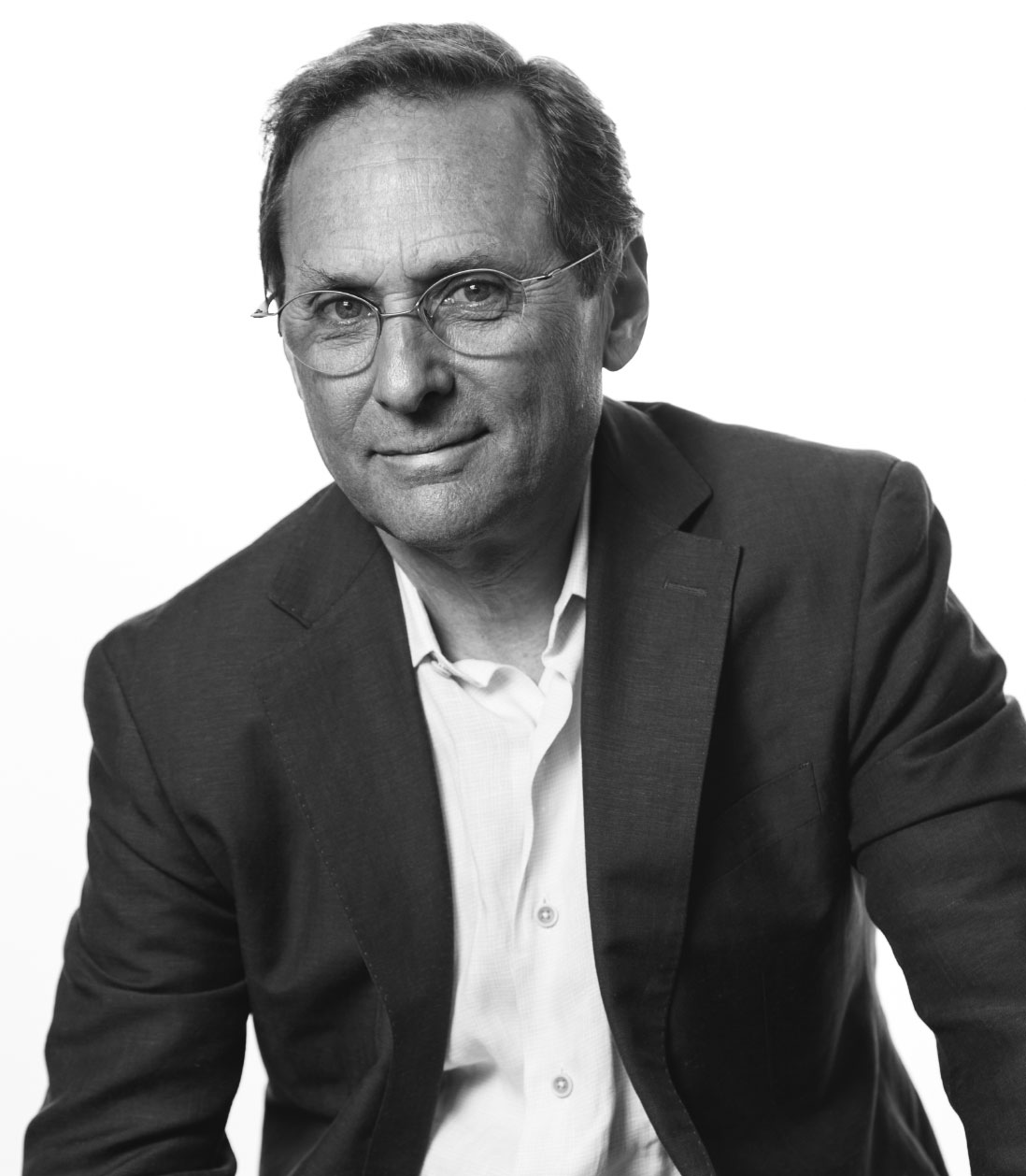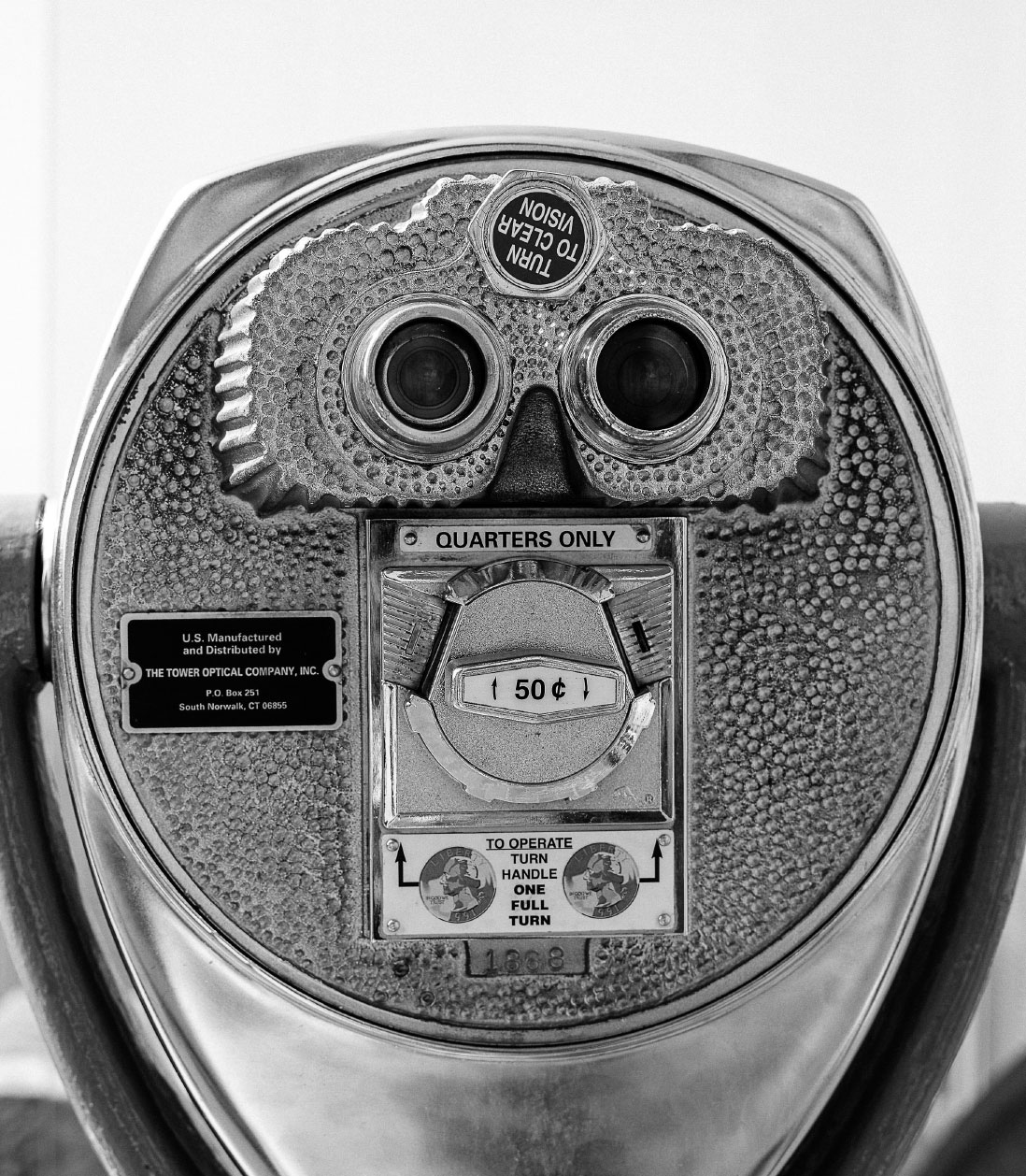 Provide pragmatic and effective solutions drawing on over 30 years of experience as an executive, coach, and mentor.
Recommendations are practical and tailored to clients' specific needs
No stock solutions or rigid methodologies
Multi-faceted approach to organizational change derived from hands-on management of large-scale transformational initiatives
Careful consideration of all aspects of engagement—including organizational dynamics at play
Effective at dealing with organizational conflict
Honest and direct— I tell it like it is
ORGANIZATIONAL CONSULTING
We have all probably had the experience of working on a project that became embroiled in politics and was never completed. Or perhaps have been involved in discussions about how to solve a major problem, only to have the organization adopt a sub-optimal solution because the right one was too controversial. Or have been a member of a management team mired in conflict and unable to work productively.
Organizational complexities can result in bad decisions and create inefficiency. They can become a source of frustration for employees who make an effort to do the right thing for the organization only to find their efforts stymied. I'm skilled at diagnosing and managing these challenges having spent years leading large financial and operational teams and managing complex transformational initiatives.
I consult with senior executives, management groups, project teams, project leaders, and others to achieve their objectives by anticipating and managing organizational dynamics.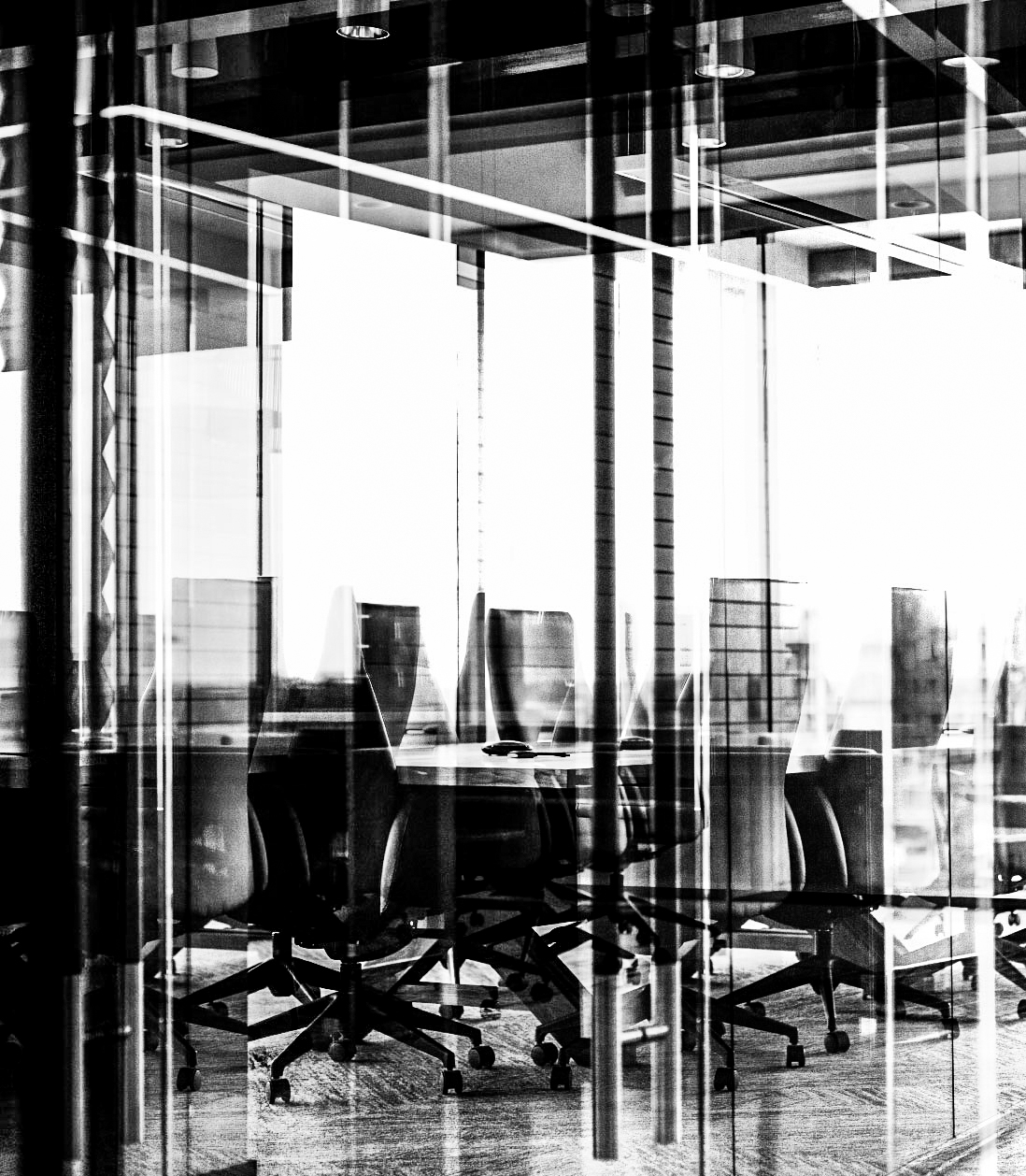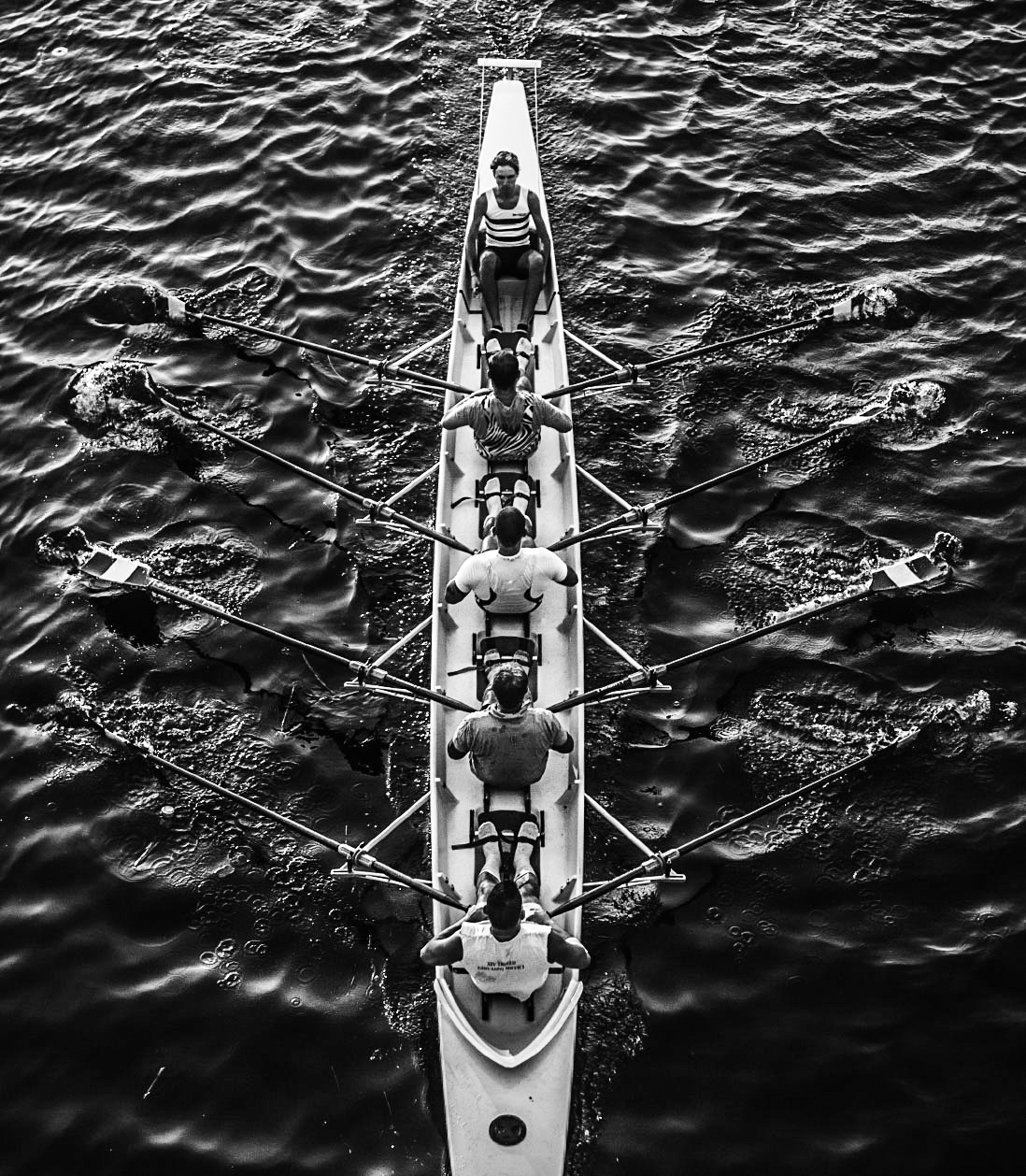 My approach to coaching draws on over 30 years of experience managing and leading projects at Morgan Stanley and Citigroup. Not only do I relate to my clients' situations but I offer practical advice based on my own experience. My typical coaching engagement runs between 4 and 12 months but the impact is often apparent immediately.
Recent Clients:
Newly-hired CFO navigating an unfamiliar organization and challenging culture

Senior engineer transitioning to a broader management role

Experienced production manager promoted to a C suite role

SVP in strategic planning asked to play a more visible leadership role

Leader of a high-profile and controversial transformational project
David is an organizational consultant and executive coach. He worked in the financial services industry for over thirty years in a variety of senior financial and administrative roles and as an investment banker at Morgan Stanley. He has been consulting and coaching independently since 2016 with clients in the media, financial services, information technology, construction, and beverage industries and has worked with both public and private companies.
David spent the bulk of his career at Morgan Stanley (1985-2008) where he was promoted to Managing Director in 1997. He was Morgan's Corporate Controller from 1994 until the Firm merged with Dean Witter Discover. Thereafter he held a number of senior administrative positions including COO of the Finance, Operations, and Technology functions supporting the institutional business, and Operations Officer for the Institutional Securities Group. As Head of Offshoring and Outsourcing, he designed Morgan's global location strategy, built an international network of business and technology service centers, established offices in Baltimore, Budapest, and Mumbai and drove expansion of existing service centers in Glasgow, Sydney and Hong Kong.
After leaving Morgan Stanley, David consulted briefly and then returned to financial services initially as Global Head of Resource and Location Strategy at Merrill Lynch (2008-2009) and then as a Managing Director in Operations and Technology at Citigroup (2010). After a year at Citi he joined the Corporate Banking Group as Chief Operating Officer with responsibility for driving efficiency in administrative processes such as AML Know-Your-Customer documentation.
David is a Registered Analytic-Network Coach and a member of the A-N International Coach Network. He has an MBA from Columbia Business School and a BA in History from Bates College. David continues to read history enthusiastically with a focus on United States and modern European history.